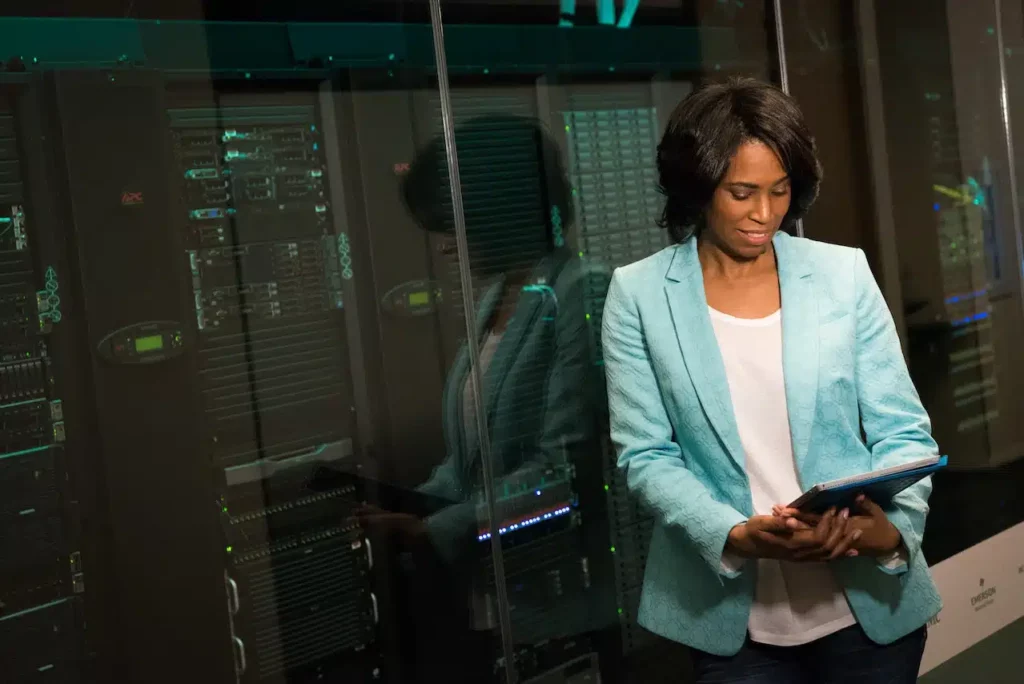 MSP Services
Managed IT is an important aspect of running a business today because it helps ensure that a company's technology infrastructure and systems are always running smoothly and securely. With the increasing dependence on technology in most industries, businesses need to be proactive in managing and maintaining their IT systems to avoid costly downtime and data breaches.
What Are Some Things To Consider With Managed IT/MSP Services?
Managed IT and MSP services provide businesses with a wide range of services, including:
24/7 monitoring and management of IT systems
Proactive maintenance and troubleshooting
Remote and on-site support
Backup and disaster recovery
Cybersecurity and compliance management
Software updates and patch management
Cloud services and hosting
Network design and management
Email and communication systems management
With Managed IT, businesses can have peace of mind that their technology infrastructure is always in good hands. The managed service provider will keep an eye on the systems and can quickly identify and fix any issues that arise, minimizing downtime and maximizing productivity. This allows businesses to focus on their core operations and growth, rather than worrying about IT issues.
Managed IT also provides businesses with access to a team of experts who can provide specialized knowledge and skills that may not be available in-house. This can help businesses to stay up-to-date with the latest technologies and industry trends, and ensure that their IT systems are always running at peak performance.
In addition, MSP/Managed IT Services can help businesses to comply with various regulations and industry standards such as HIPAA, PCI DSS, and GDPR. With managed IT, businesses can be confident that their IT systems are in compliance with the regulations and that they are taking the necessary steps to protect their customers' and their own sensitive information.
In short, Managed IT services are critical for businesses today as it help them stay competitive, minimize downtime, secure their sensitive data and comply with regulations. It allows businesses to focus on their core operations, while the Managed Service Provider focuses on ensuring the smooth running of the IT systems.
Let's talk about MSP services!
Our Management Stack
We have partnerships with, and work enxensivly with these vendors to deliver security solutions tailor made for your infrastructure and business strategy: