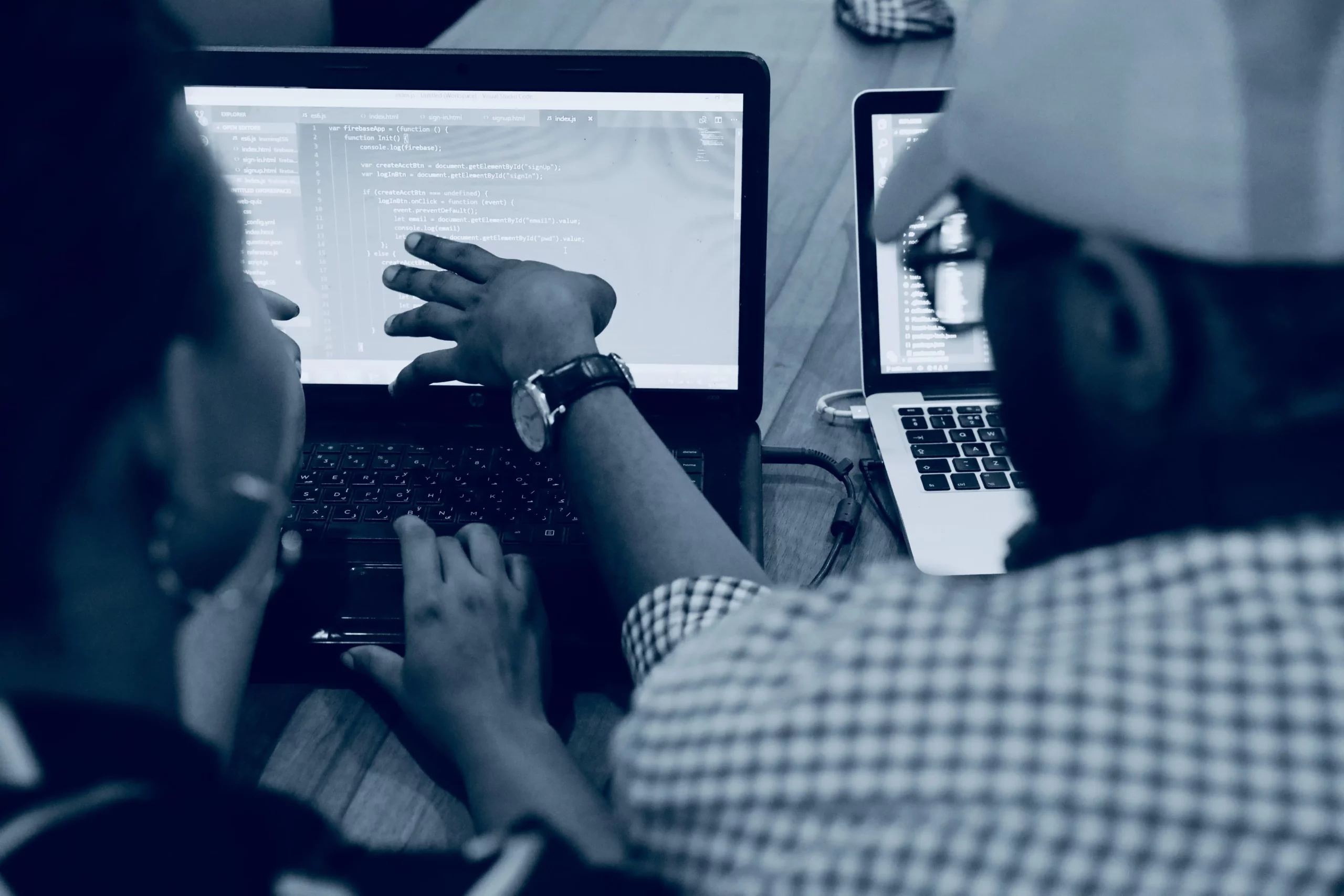 IT Services And Solutions For A Modern World
Technology is always changing, Atec Group can help your organization stay ahead of the curve.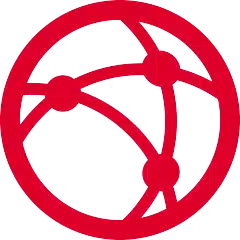 Networking Solutions
Switch, Router and Firewall installation and support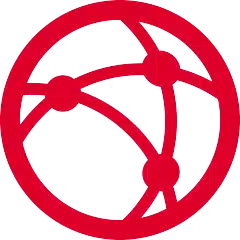 Backup and Disaster Recovery
Data availability and reliability is important in the modern IT climate. Atec cen help you with your backup and disaster recovery strategy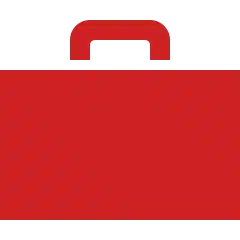 Managed Services
Best in class management of networks and endpoints so you can focus on your business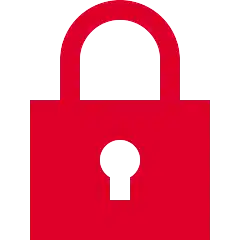 IT Security
We work with best-of-breed vendors to deliver secure IT solutions in a changing threat landscape
Sign Up For Our Mailing List!
Sign up for our mailing list for product alerts, events and other communications from Atec Group.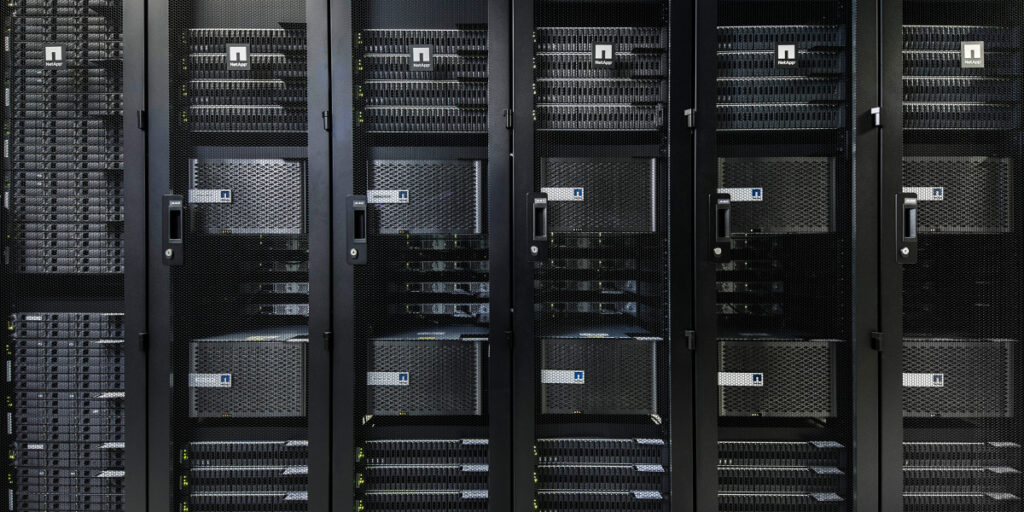 Storage Solutions
Modern infrastructure requires modern storage solutions. Atec works with NetApp to deliver reliable and performant storage solutions that scan scale with your organization.
Hosted Cloud
We work with hyperscalers like Amazon Web Services, Google Cloud and Azure to deliver cloud native and hubrid cloud solutions.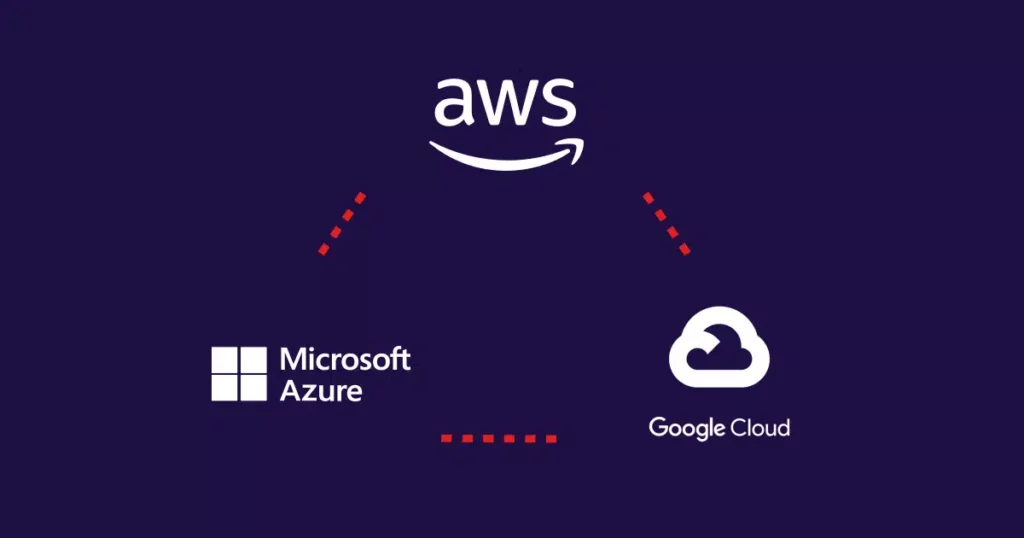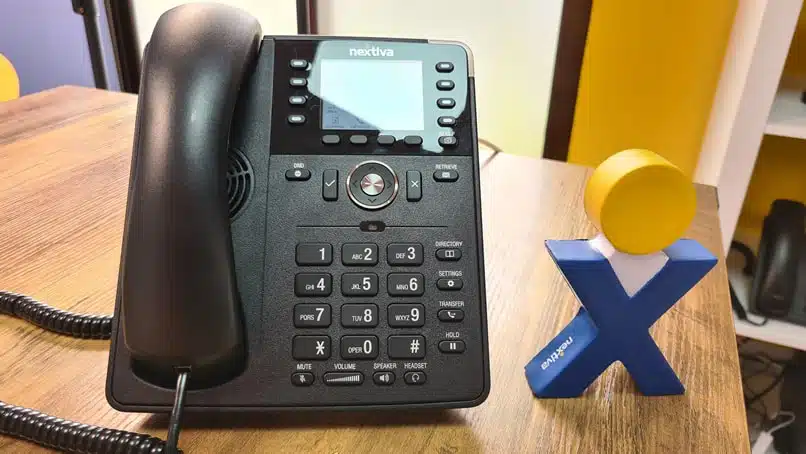 Unified Communications as a Service
Atec offers next-generation UCaaS solutions for voice and video communications
Procurement
We're knowledgeable about promotional purchasing programs (NYS Contract, Education, and Charity pricing) and are able to accommodate special situations (like bulk purchases or special order instructions).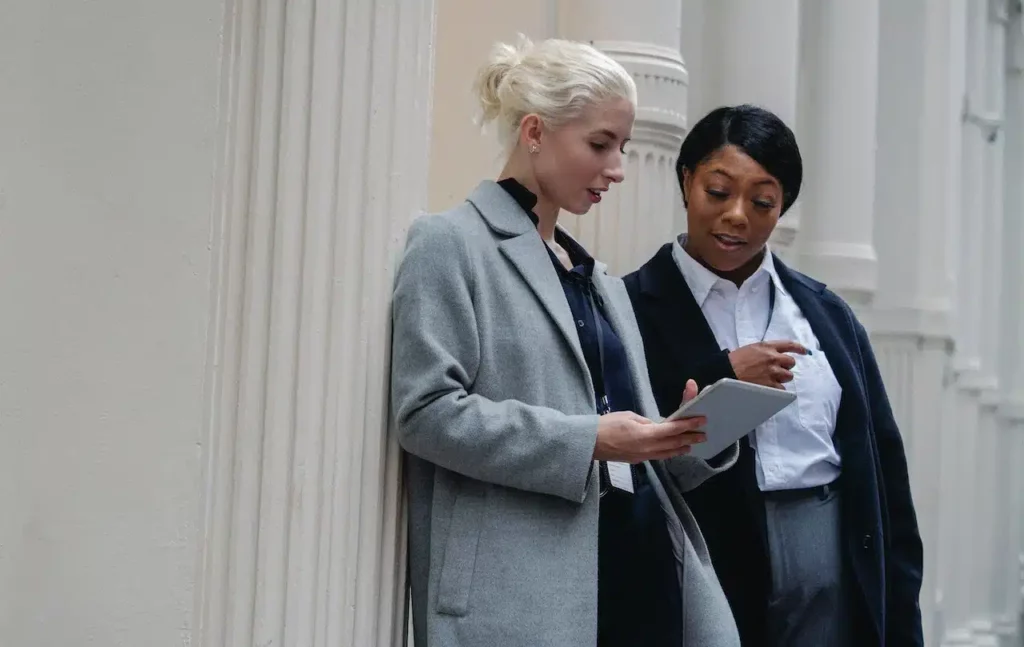 Let's work together on your
next IT project!
In addition to our full compliment of managed services, we have strong delivery in bespoke IT solutions to meet your objectives.