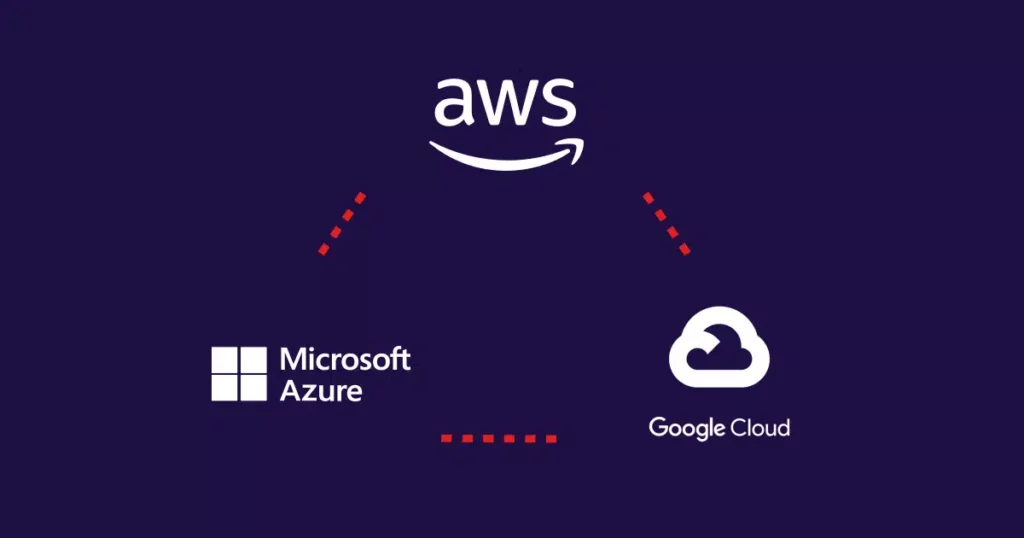 Cloud Adoption Drives Cost Savings
Cloud adoption in business has been increasing rapidly in year over year. According to a survey conducted by RightScale, 96% of surveyed organizations are using the cloud in some form, with 81% using a multi-cloud strategy and 69% using a hybrid cloud strategy. The survey found that the top drivers for cloud adoption are cost savings, scalability, and the ability to innovate and experiment with new technologies.
What Cloud Solutions Should I Choose?
With many companies using hybrid or multi-cloud strategies, it is important to consider how your current technology stack is configured alongside what your business objectives are for cloud adoption.
Here are some things to consider
Do you have a current datacenter investment?
What tech are you currently running in your datacenter?
Do you have specific compliance requirements?
What are your data residency requirements?
If your current stack heavily leverages Active Directory, you will want to be abel to extend that to the cloud. If you have a lot of physical equipment that is required in your line of business, there are special considerations and solutions for handling that sort of technology in the cloud. If you have data residency requirements for tax or regulatory reasons, it is important to select a cloud provider that has datacenters in the regions you wish to deploy into. Currently Amazon's AWS has the most regions to pick from, and has the most experience in dealing with data residency issues. Microsoft and Amazon's clouds both have suites for dealing with compliance requirements like PCI-DSS, GDPR and HIPAA.
Let's Talk About The Cloud!
Our Cloud Partners
We have partnerships with, and work enxensivly with these vendors to deliver cloud solutions tailor made for your infrastructure and cloud strategy: